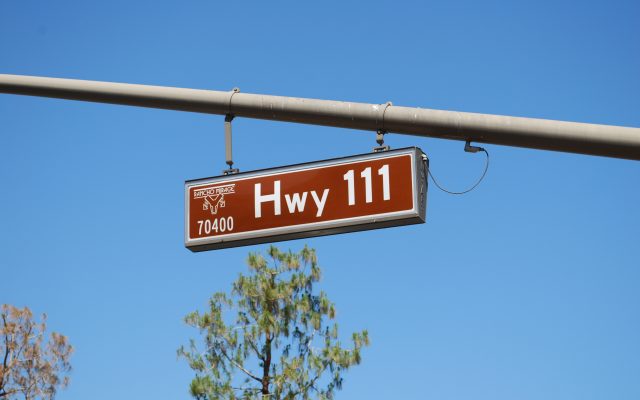 Rancho Mirage is one of our favorite limo destinations in Coachella Valley. Not only does our limo services serve this area on a regular basis, but it is a popular stopover on party bus nights and Temecula wine tours. We are the top rated and largest provider of Coachella Valley limousine services and have served the community of Rancho Mirage for years. Despite its population of only 18,000, this city is a celebrity mecca. Frank Sinatra, Bob Hope, President Gerald Ford and Lucille Ball have all resided in the community, while presidents such as Ronald Reagan, Richard Nixon and Barack Obama have all vacationed here.
Casinos such as Agua Caliente Casino Resort on Bob Hope Drive is popular for limos – visited by both tourists and locals. Sunnylands and The River are two other popular destinations. Bordering Palm Desert in the east and Palm Springs and Cathedral city in the west, the city is truly situated in the heart of Coachella Valley. The city is also located along the iconic Santa Rosa Mountains. While having less than 20,000 residents, there are a variety of great eateries found in the city. One great restaurant so often visited by limo services is located at Rancho Las Palmas Resort. Others include The Lodge on Frank Sinatra Drive and Westin Mission Hills Resort.
The city is home to some of the greatest golf courses in America, and boasts endless opportunities for high quality resorts, dining, casinos, country clubs, upscale shopping and limo rentals. Despite being a popular tourist hangout already in the mid 1920's, the city didn't gain incorporation until 1972. The city has along with Indian Wells been named "the most affluent communities in the Coachella Valley." Although the name Mirage is of unknown origins, Rancho (ranch) was a common name for areas throughout California, deriving from Spanish land grants. Examples include Rancho Cucamonga, Rancho Palos Verdes, etc. Why not book a luxurious party bus to experience the valley to its fullest?
Numerous movies and television productions have taken place in town. Numerous episodes from season five of Beverly Hills, 90210 (1990–2000) featured Marriot's Rancho Las Palmas Resort. The city can also be seen in Two Guys From Texas (1948), The Bob Cummings Show (1955-1959), Trista and Ryan's Wedding (2003), and others.
In need of limousines in Coachella Valley? Contact Palm Springs Limousine Services today for the only service offering an exclusive lowest-price-guarantee on all limo rides in and around Rancho Mirage.