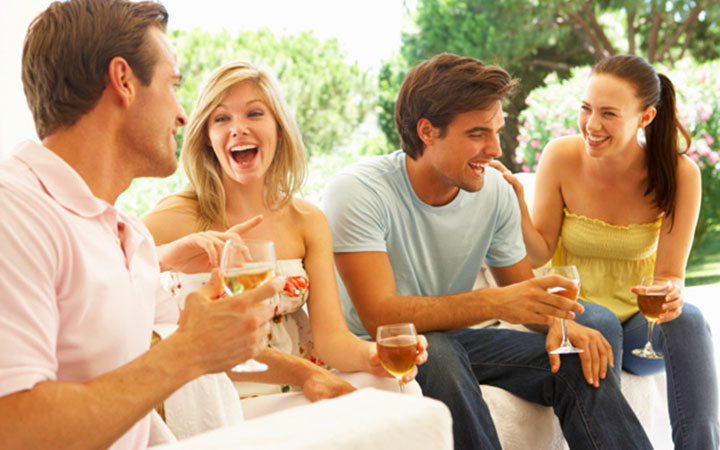 Bachelor Party
When planning for a bachelor party for your friends or yourself in Palm Springs it can get more spicy if you opt for a limo. We are here to provide you the best Bachelor Party Limo for your last single night out party and can make your party the best ever.
We have various types of party buses and limos available that you can look for and they can accommodate all your guests easily and conveniently. They all have different and distinct capacities and various sorts of entertainment features so that you can select the one that fits your requirement to the fullest.
With our party buses and Limos, you can party and have a great time. Most of our vehicles have neon and LED lights and complimentary drinks for the passengers. They also have other features like TVs, premium sound system and much more. The interior of the party buses we have, is of a nightclub where you have leather seats, a dance area and even dance poles.. The bachelor party limos we provide also have the same features. As most of the people are enjoying themselves to the fullest in these types of parties, hiring a limo from us will be a safe option as you will not have to drive and get into trouble. This will ensure that your guests will reach home safely.