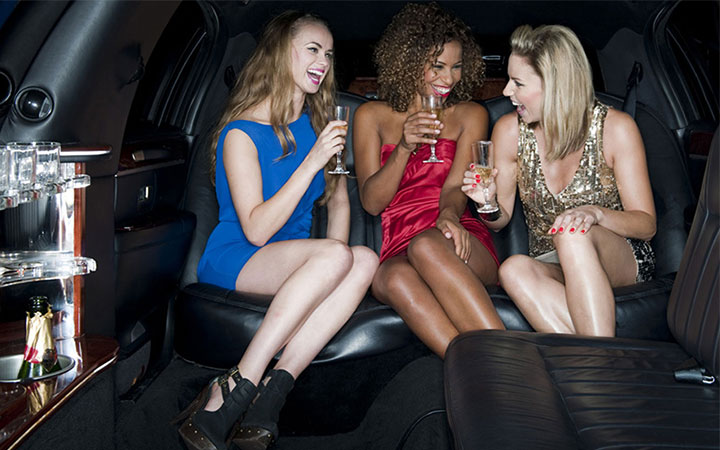 Bachelorette Party
Los Angeles Bachelorette Party Limo
Palm Springs bachelorette party limo service makes every bachelorette party special in Palm Springs! With over 15 years chauffeuring bachelorettes throughout SoCal, we have built an outstanding reputation of delivering high-class, quality bachelorette transportation service at low rates and best prices in the region.
We aim to take your bachelorette party to the next level by providing a matchless service for you. Girlfriends deserve to share together a 'private' bachelorette party limo experience, and keep their guys confused and asking, "So what really went on?"
Bachelorette Transportation Service!
A bachelorette party with limousine service guarantees a wild ladies night out in Palm Springs.
We believe our bachelorette transportation service makes all the difference. You'll experience the highest level of professional bachelorette party limo transportation that is safe, fun, memorable and private. Our bachelorette party rental vehicles are well maintained and smoke-free. We focus on customizing our bachelorette transportation service to suit your personal needs and fantasy.